Hey Friends!
How are you guys? Today I'd like to introduce you to a new online website called
getnamenecklace
As the name suggests its a website that carries beautiful jewelry. . Often times the search for that perfect gift becomes quite stressful but it doesn't have to be. The key to finding that perfect gift is to add your personal touch and love to the present. Think personalized jewelry, Its thoughtful, useful and something that will always be cherished,
see here
The prices at getnamenecklace are very reasonable and the quality is really good. I think its a perfect place to buy gifts for your loved ones since they provide really beautiful personalized jewelry. You can probably get something like
name on necklace
, birthstone necklace, photo necklace, monogram necklace, etc for your friends and family or for yourself
Some additional benefits include :
--- They provide free worldwide shipping
--- They provide free express shipping on orders over $150
--- 10% off on all orders , code : GET10
--- JULY SALE gives you $10 off on orders over $ 80, code : CHR10
--- and $20 off on orders over $ 150 , code : CHR20
Here under are some of my favorite items :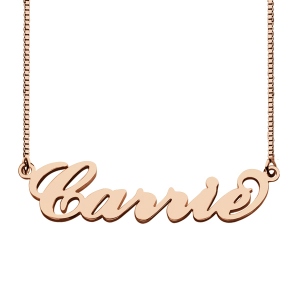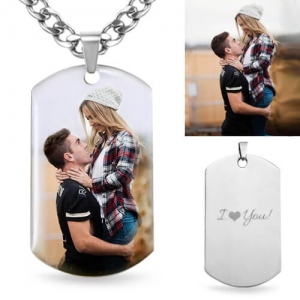 A name necklace or a photo necklace is a perfect gift for just about anyone, mom, dad, sibling,grandparents, girlfriend, spouse, or even dog. Whenever in doubt, just get a name or photo necklace. People will always appreciate it.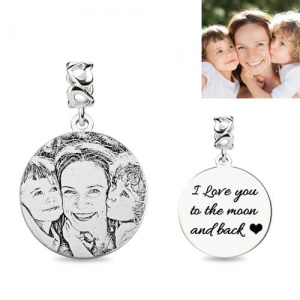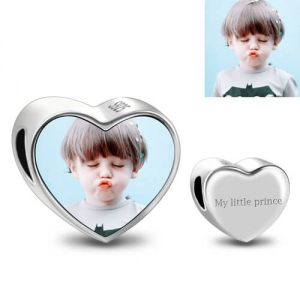 I just love photo charms, I even have one with my family photo. It makes a beautiful keepsake, this is something that not only makes a great gift but something that you should get for yourself as well.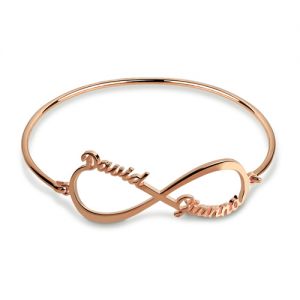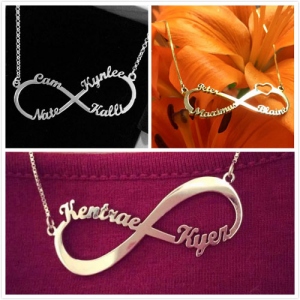 How cool will these bracelet and necklace be, as a gift to your fiance. Shown above are just a few of my many favorite items from this website. Really, the options are endless, just browse the website and use your creativity, the rest will be taken care of. And the result will be a very thoughtful gift that will always be cherished and remembered, and one that doesn't dig a giant hole in your pocket while doing so.